About Us
We are a company founded in 2011.The head office is located at 60, Maniema Avenue in the town of Lubumbashi in the province of Katanga in the Democratic Republic of Congo.
The company is specialized in supplying heavy and light mining equipment for the benefit of mining companies, construction, transport, procurement and mining services.
Our goals

To provide good quality services, equipment and maintenance in order to satisfy our customers' needs.
To build a long term relationship with our customers by providing effective and efficient Customer service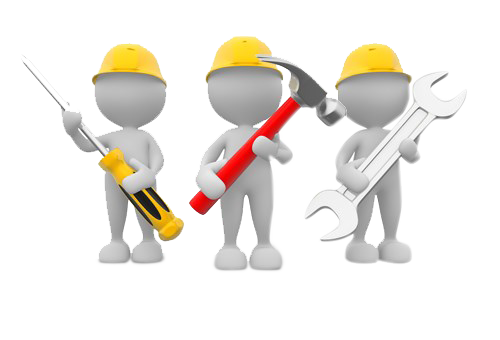 25
Happy Clients We've been always satisfaying our customer's needs through the qualitty of our services and our unbeatable timing.
5000
Orders More than 5000 orders successfuly completed.
12
Years of experience Through the years, we've been evolving and acquiring the necessary experience in order to always meet more than our customers expectations.
15
Awards The quality of our services and produtcs have been granted several times with many awards as a recognition of our well done job.
Services
CHRISTINA TRADING is specialised in the supply of indutrial equipments (spare parts,...), logistics and civil engineering works related to mining sector and others.
Drilling(determination of the drilling pattern, drilling plan development and Hydraulic rig drilling)
Mining (development of mining scheme,...
Loading,
Digging of wells, chimney and sumps.
Our Parteners
We collaborate with large international companies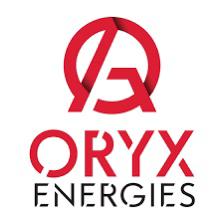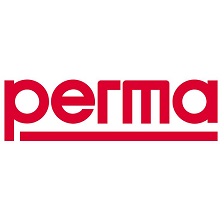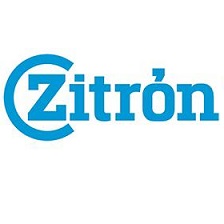 Our Clients
our services/products are supplied locally in these companies:
Collaborating with
our services/products are supplied locally in these companies:
Team
Our technical department offers multiple services in maintenance, repairing and reconditioning of mechanical equipment. We give a best quality of refer to the technical normalization using an appropriate technology concerning maintenance, renovation and repairing of mechanical equipment. We satisfied our customer a requirement and offer them a good quality of job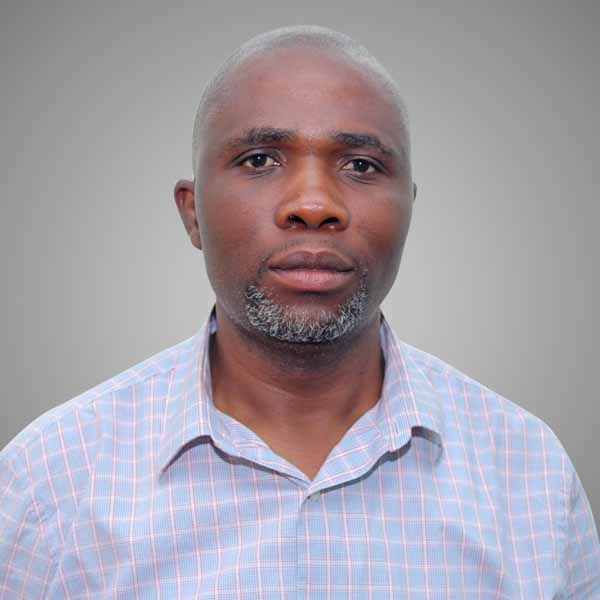 SAKALA MUYIKWA Adolph
General manager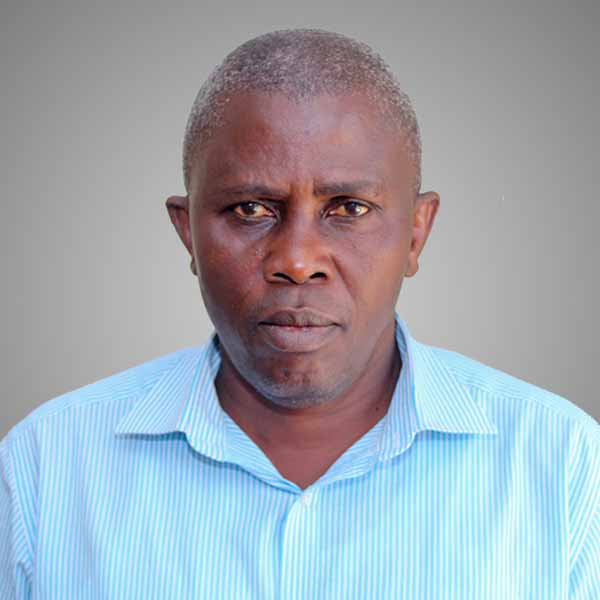 Jean Rene KASONGO WA MWAMBA
Financial and Administration manager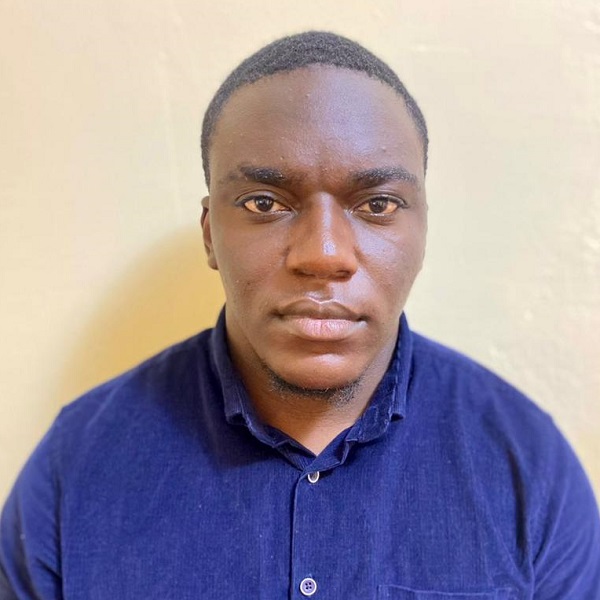 Jeiel KIBEKIE
Marketing Director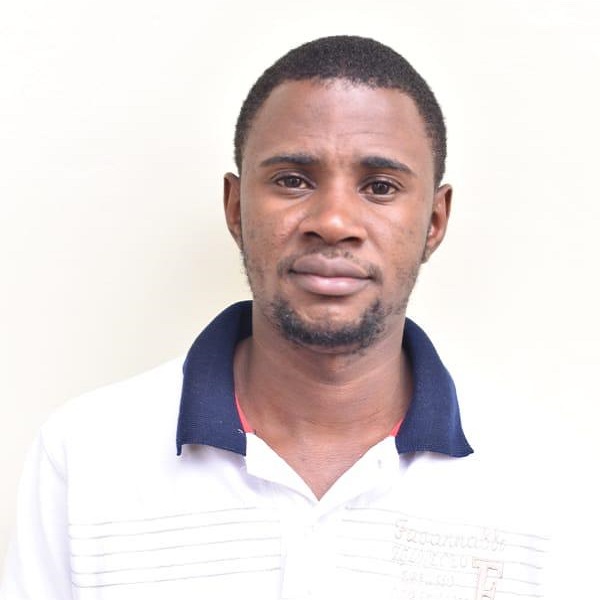 KANI MWILAMBWE
Administrative Assistant
Gallery
supplying of materials, components and equipments commonly use in the mining sector, maintenance, and constructions.
Contact Us
60 Maniema street
Lubumbashi, Haut-Katanga, RDC